Community Weight Management Classes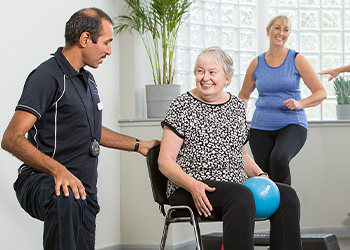 We offer a number of classes including intense and gentle exercises which are available at a range of locations.
Please click here to see a full list of the classes available.
Get in touch:
Health Assessments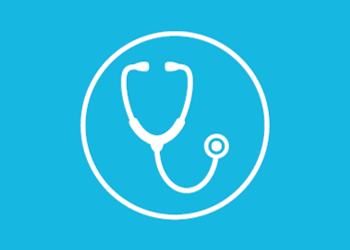 The Health Assessment + is a set of tests specifically designed to help you understand your health and start a journey towards better wellbeing. These assessment can be provided in your workplace for you and your employees and are classed as a capital allowance. This means that as an employer you can offset the cost of heath assessments against tax. 
Please click here for more information on Health Assessments.
Get in touch:
Schools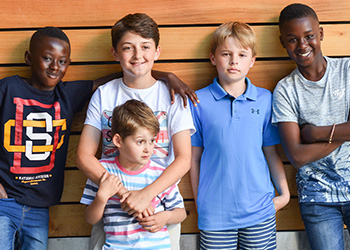 There are a range of services we can provide in schools including:
Wellbeing workshops staff, families and children

Exercise classes

Cook and eat sessions
This can be tailored depending on the needs of the individuals.
Get in touch:
Health and Wellbeing Provision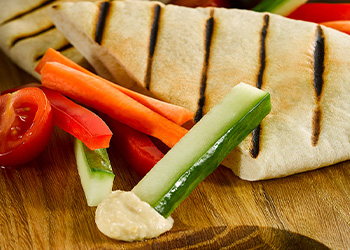 Are you part of a community group or business that requires support with health or wellbeing? If you would like to get in touch we can tailor a programme that bests suits your needs including:
Exercise classes

Weight loss support

Dietary information
Please don't hesitate to get in touch if you have any questions as all of these services can be tailored to your needs.
Get in touch:
Follow us on Social Media:
Facebook: @MytimeActiveMidlands
Instagram: @Mytime.Active.Midlands