Our Vacancies - South
See our vacancies below and find out how you can join our team.
No current vacancies.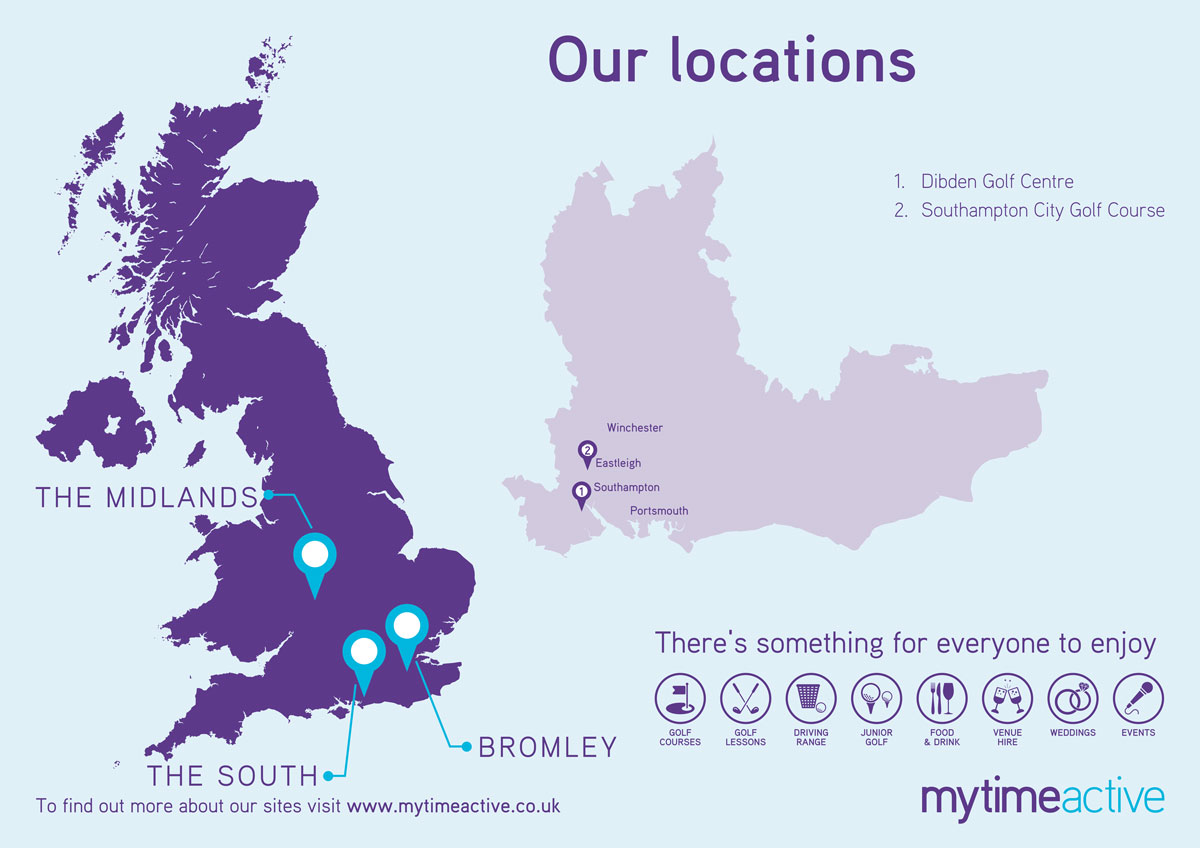 Read our blog for healthy lifestyle tips
Check out our articles covering all aspects of wellbeing - being active, eating well, being positive and being together with friends and family.
Our locations
Get started today. Find your nearest leisure centre, golf course, activity or programme.