Happy First birthday MyClub!
25 September 2023
Happy first birthday to Mytime Active's MyClub!
Read on to see what happened and watch a fab video!
 
MyClub is a social group in Bromley for adults with special educational needs or disabilities. It offers functional exercises delivered in a fun way, dance parties and Zumba, golf, multi sports and bowling in fun, sociable and supportive groups, across many of our venues including Walnuts Leisure Centre, The Pavilion and Bromley Golf Centre
 
To celebrate its first birthday, the Mytime Active team invited the Mayor and Mayoress to our first birthday which was filled with laughter and lots of cake!
 
Emma, who regularly brings her disabled daughter Emma along to MyClub says: "Emma has been transformed since coming to MyClub. She could not communicate, she was withdrawn and depressed. Now she can hold a conversation, although still anxious at times, she has made firm friends for the first time in many years. I cannot express my gratitude enough to all the Mytime Active team."
Happy Birthday MyClub (not that they need an excuse to party!!!!!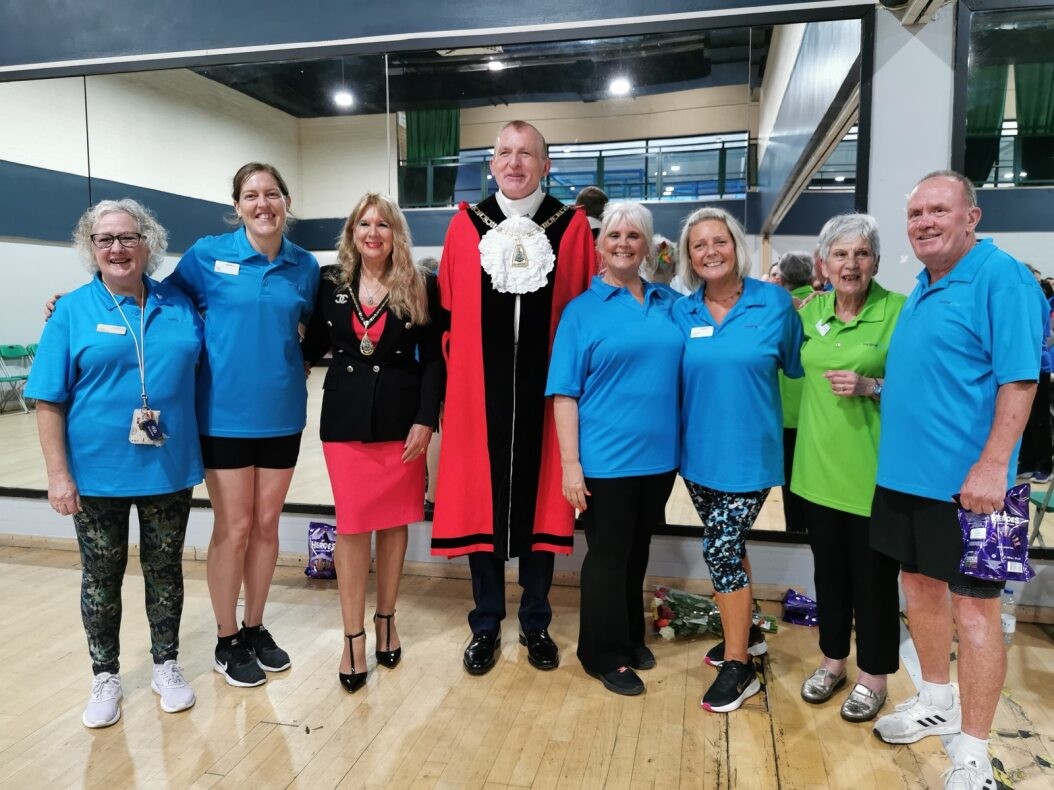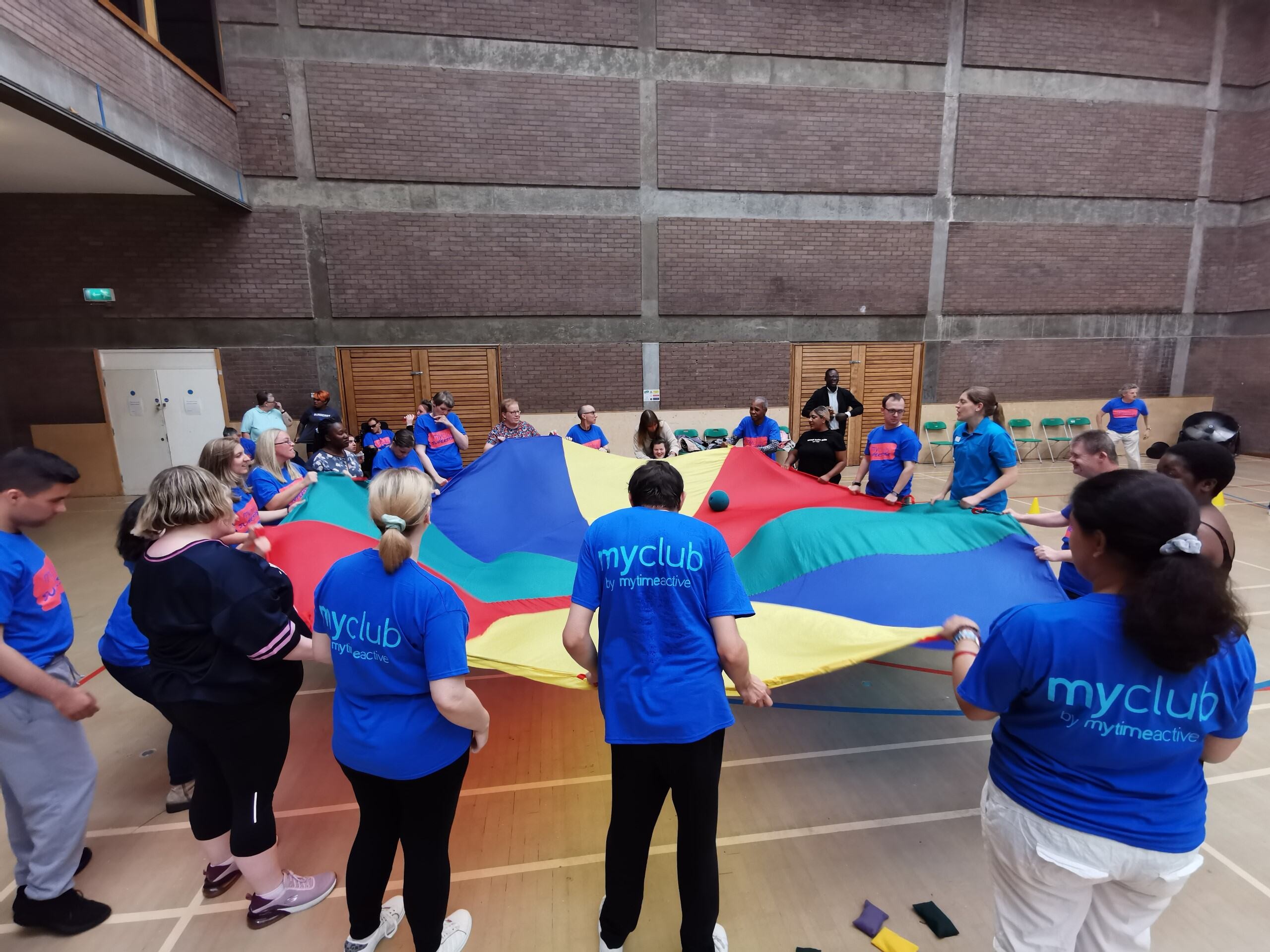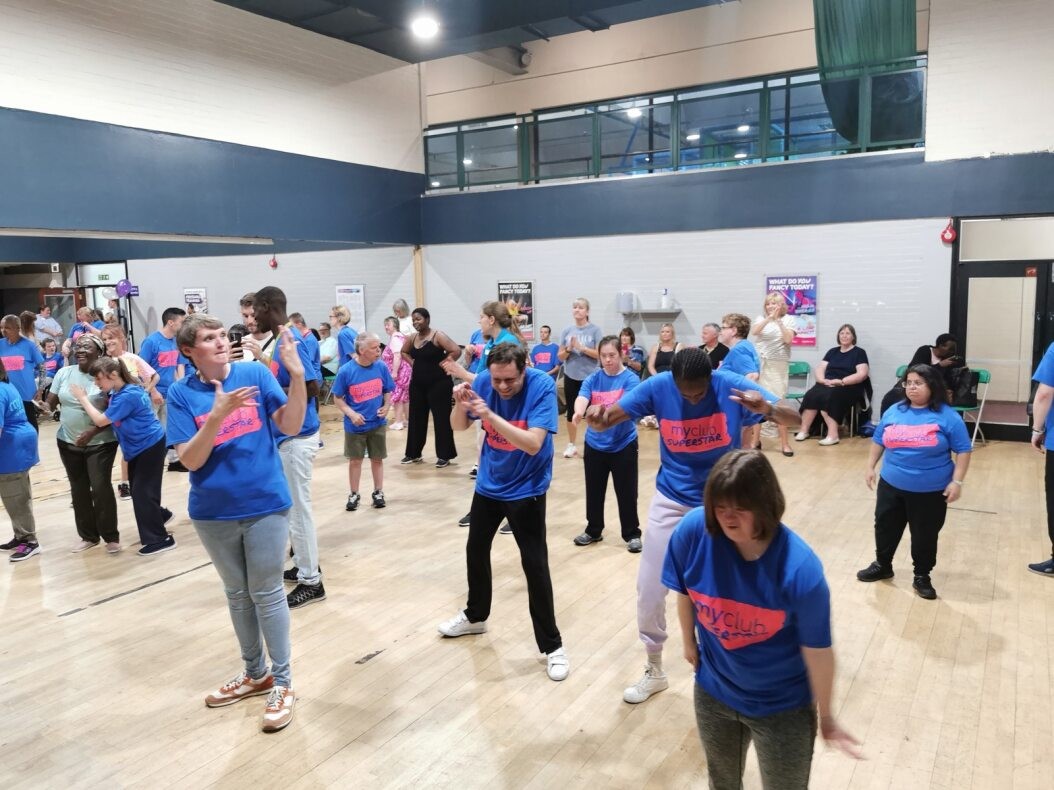 Golf
Health
Leisure
Mytime Active