Personalised training with eGym equipment
A relaxed space, full of state of the art eGym equipment, designed for specialist strengthening and toning.
With eGym every workout is personalised to you. After a simple set up the equipment knows you and adapts to your body and goals, tracking your progress and guiding you to achieve results.
Your training programme is created for you by varying the workout type, rest times, number and speed of repetitions, and workout intensity, all within the same circuit times with which you are familiar.
How eGym works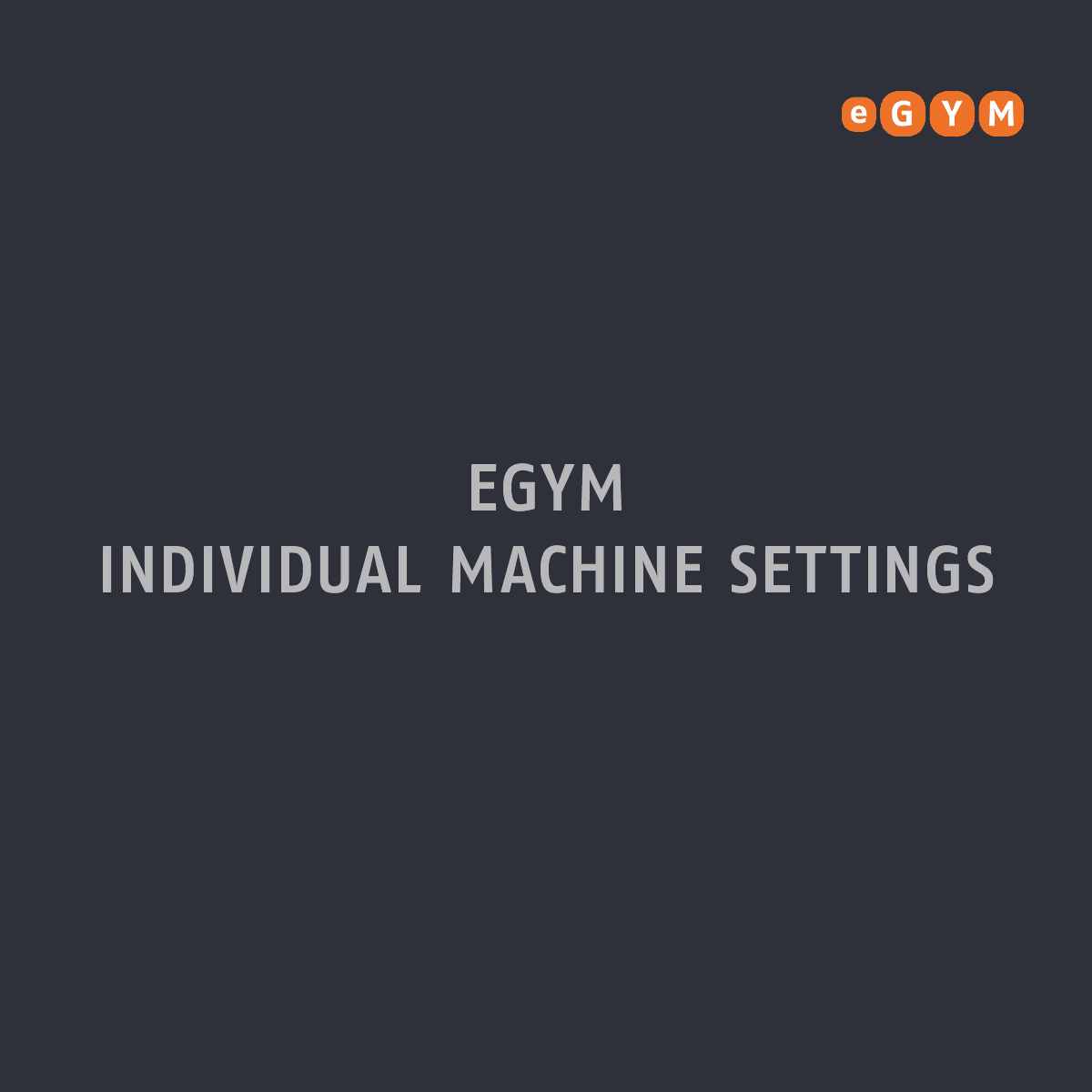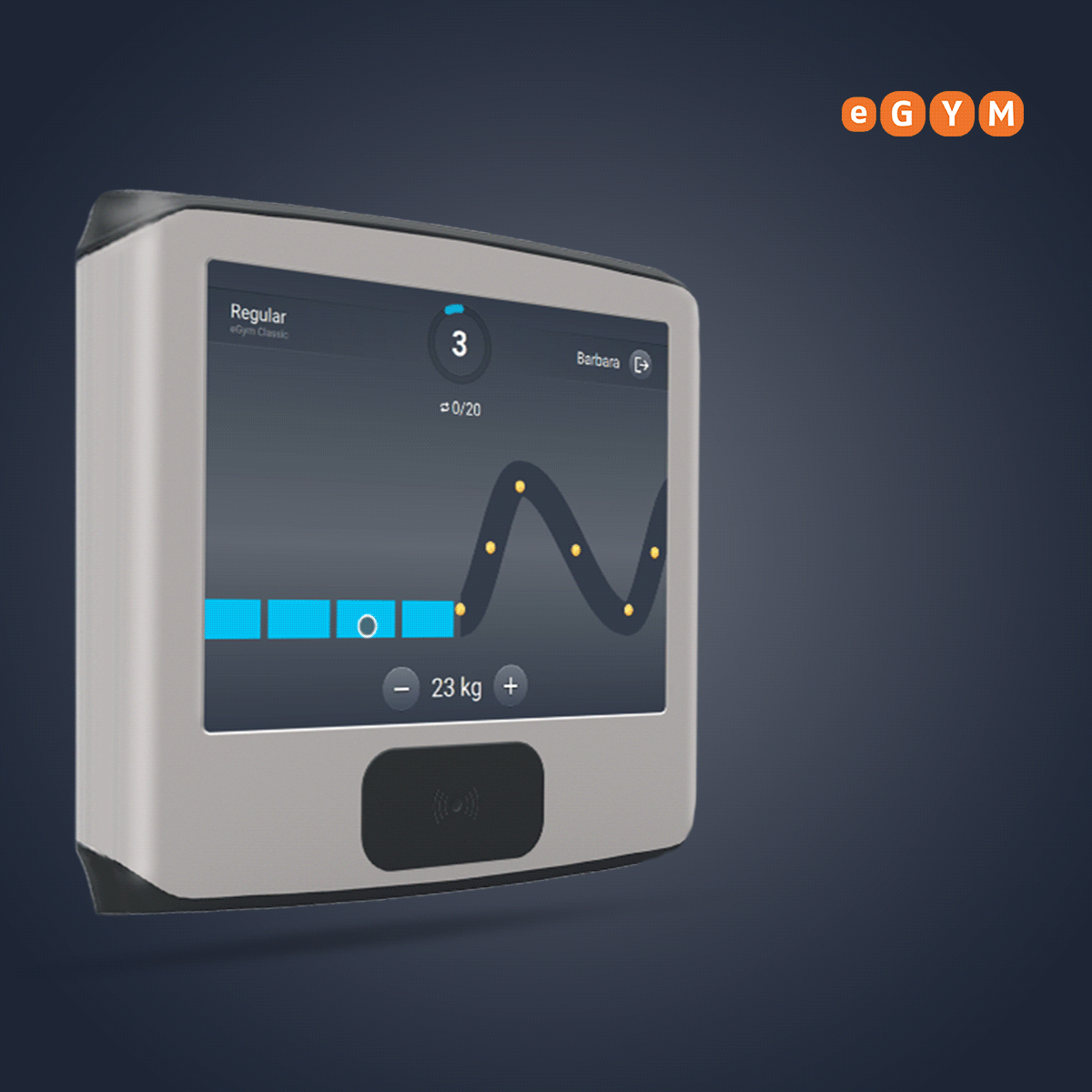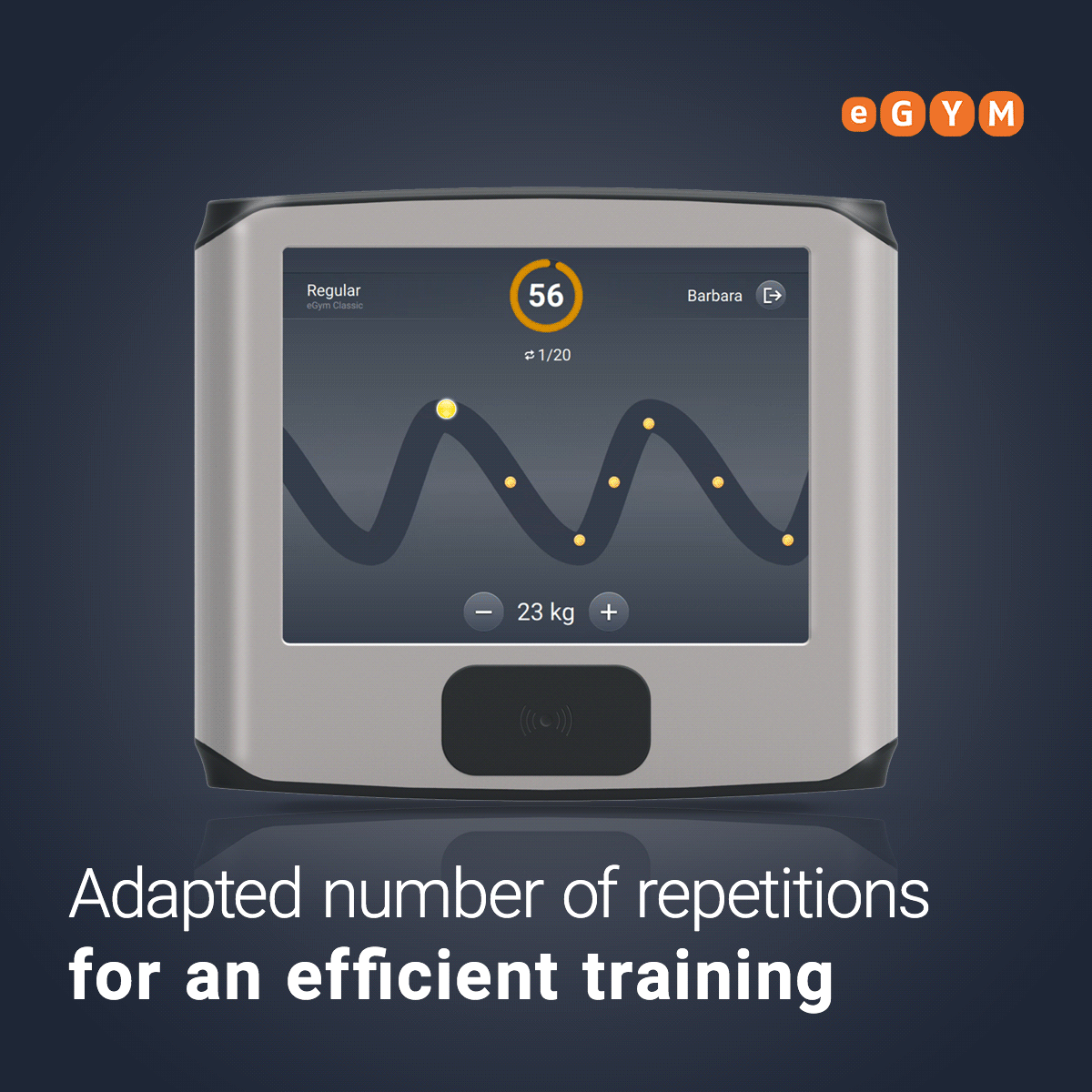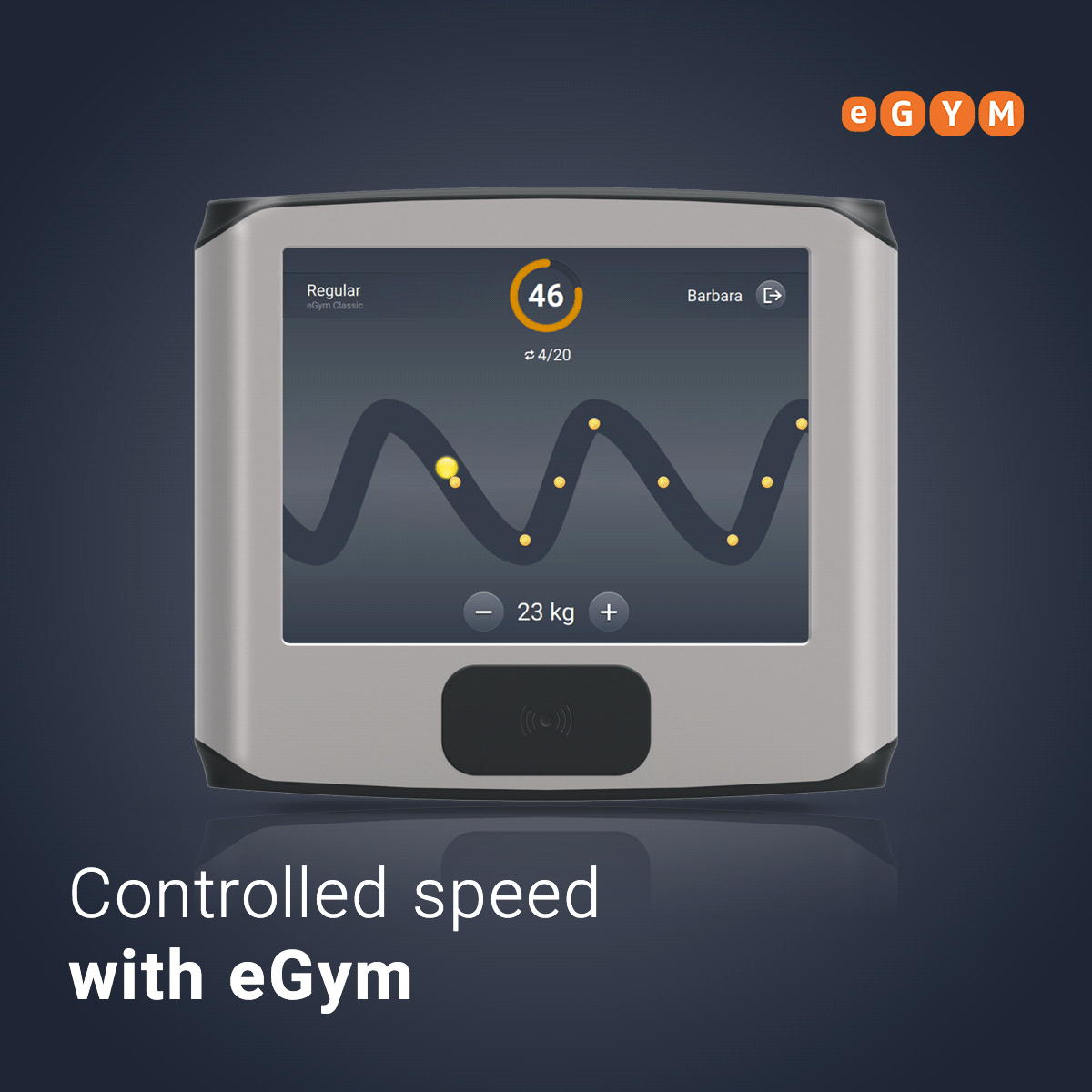 Where we offer this activity