Get more out of life! Choose from over one hundred activities, and get started today.
Balance your life...
Work out, rest and play. Become a member today.
Register today
Register your details with us via the link below and book via our website or app today.
Get started today. Find your nearest location:
Become a golf member
With welcoming atmospheres, great facilities, unlimited games of golf, great members and well-kept courses our great value memberships have everything you need to enjoy your time on the course.
Ready for the next challenge?
If you're very active and looking to take on your next challenge, check out these exciting suggestions to take your workout to the next level.
Introducing... Mytime Active On Demand
Our brand new streaming and on demand exercise class service is available to all direct debit and annual members via the Mytime Active app. Take part in your favourite classes with your favourite instructors from the comfort of your own home. Give it a try today. With plenty of classes already live and many more scheduled we're sure you'll find the right session for you.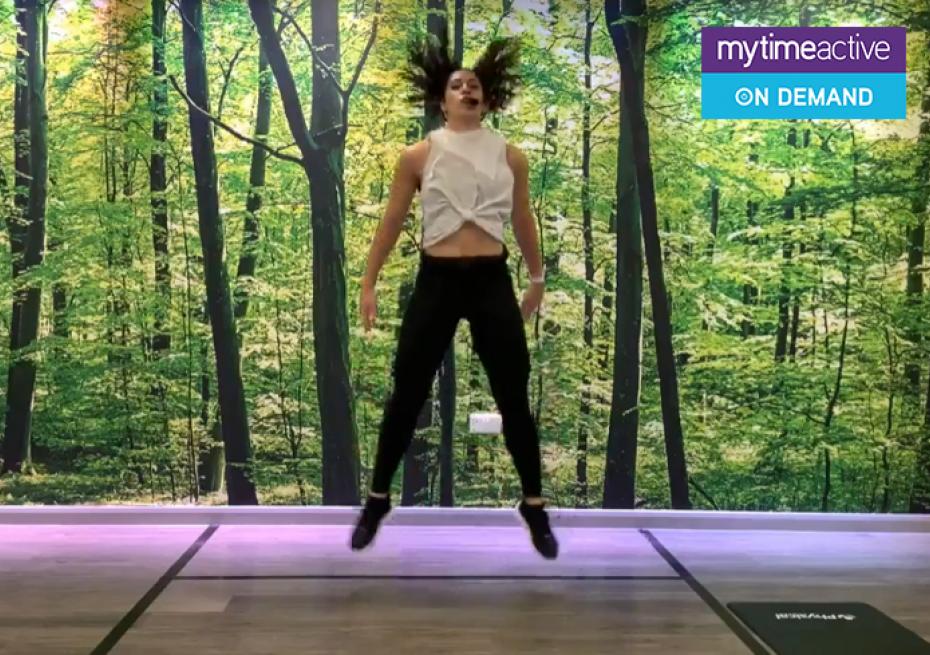 Get Your FREE Trial
Try before you buy! Register your details with us via the link below and have a free trial in the gym or pool. Our team will be in touch to book you in.