According to the Alzheimer's Society there are around 850,000 people in the UK with dementia. One in 14 people over 65 will develop dementia, and the condition affects 1 in 6 people over 80.
The number of people with dementia is increasing because people are living longer, and therefore we believe it is our responsibility to ensure our community are aware and understanding of the condition, and that we help those diagnosed to get more out of life through physical activities and social opportunities.
At Mytime Active, we are members of the Bromley Dementia Action Alliance and have committed to providing:
Dementia Awareness

t

raining for staff, members, group exercise instructors and volunteers with a

dedicated Mytime Active champion to deliver Dementia Friends sessions.

Dementia friendly activities with all classes and activities supported by our trained volunteers.

Dementia friendly facilities, focusing particularly on those being refurbished or new builds.
Our volunteer Primetime Buddies are Dementia friends and offer support and assistance if needed for those living with dementia.
Suggested Activities for those living with Dementia
Bromley Golf Dementia Friendly sessions and coffee every Wednesday at 14:15 at Bromley Golf Course
Dementia Friendly 10 pin bowling every Tuesday at 10:30 at The Pavilion in Bromley.
Group Exercise Classes
Synergy Circuits & Senior Circuits (Primetime)
Golf Activities
Golf and driving range
Gym activities
Contact us for more information:
Contact Primetime Manager & Dementia Champion, Ann Wilbourn on 07535 647660 or Ann.wilbourn@mytimeactive.co.uk.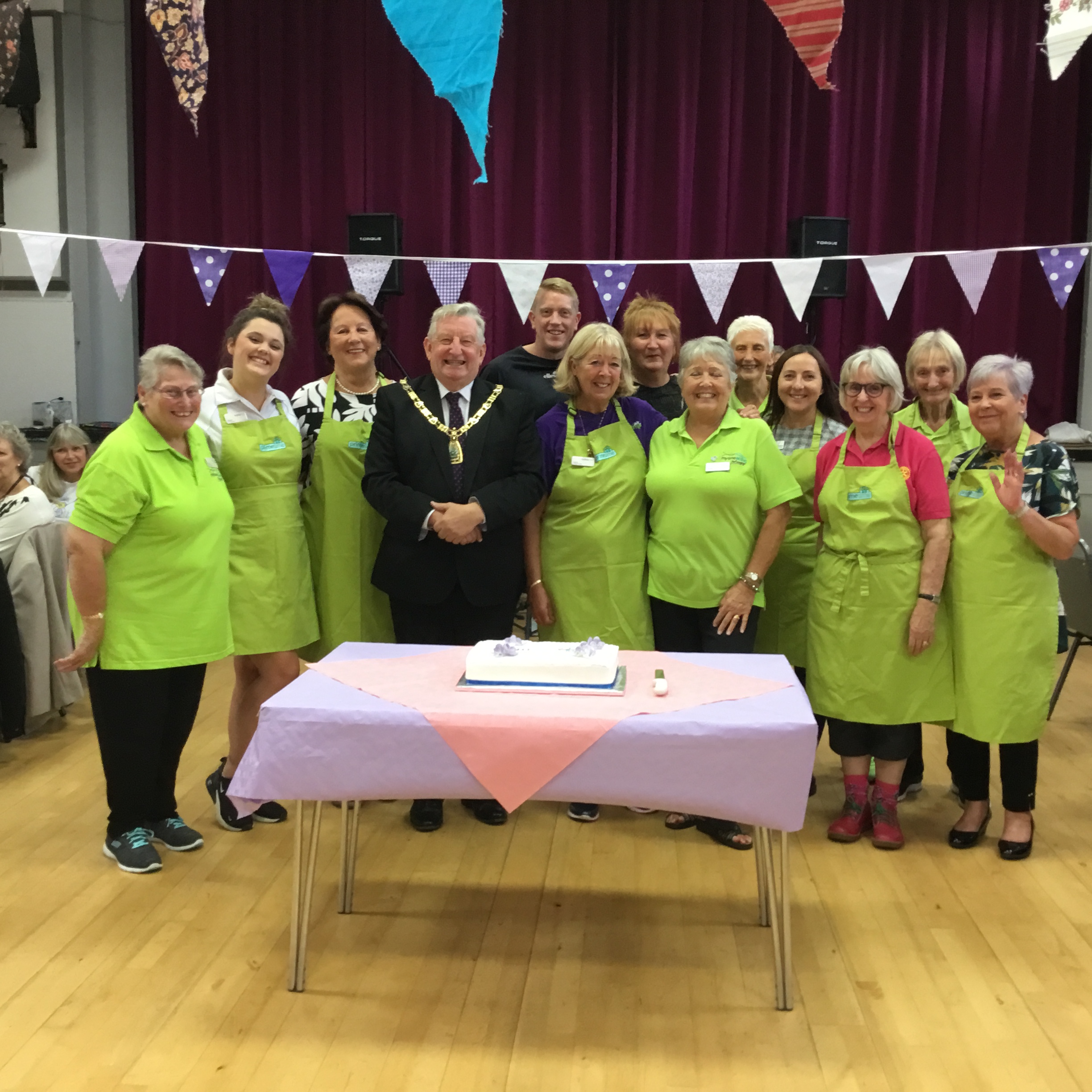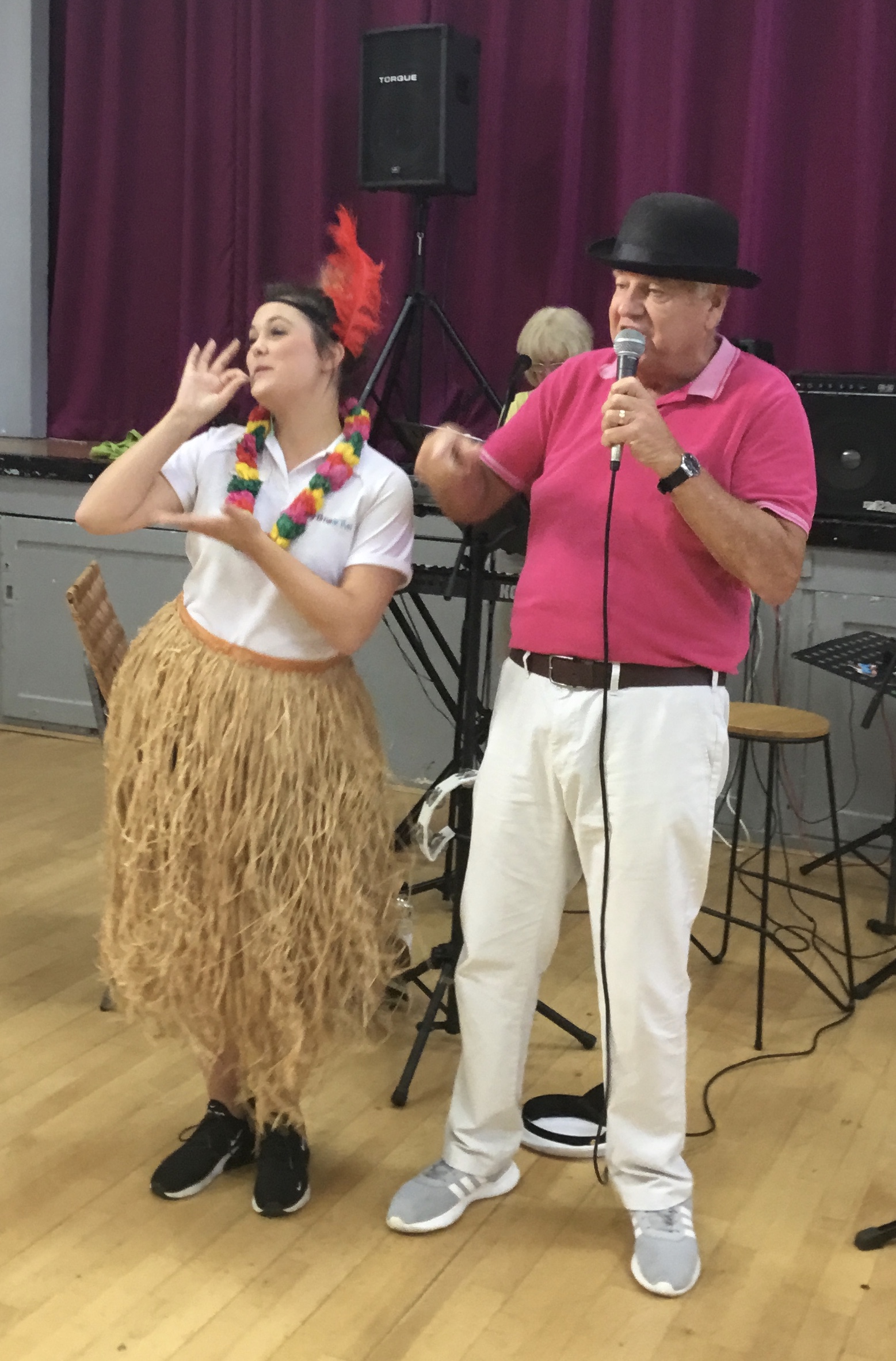 Our Award Winning Programme
We are proud to have received Runner up 2018 & 2019 for Clayton Turner award for dementia friendly business at The Orpington Finest Awards. Our Mytime Active Leisure sites in Bromley have also been awarded the forget-me-not sticker which shows the community we are Dementia Friendly.