No classes on Bank Holiday Monday
Our classes will not run on Bank Holiday Monday (31st August).  Classes will continue as normal from Tuesday.
Keep Active and Healthy for those 60+
Primetime offers recreational activities, events, sports, dance and keep fit classes to suit all interests.
Are you aged 60 and over? Do you find it hard to try new things? Would you like to socialise more and make new friends? We can give you access to a whole range of new activities in a safe and friendly environment.
See our timetable and book classes online
Our Primetime buddies: how can they help you?
Our buddies are here to welcome, inspire, support and encourage you to beco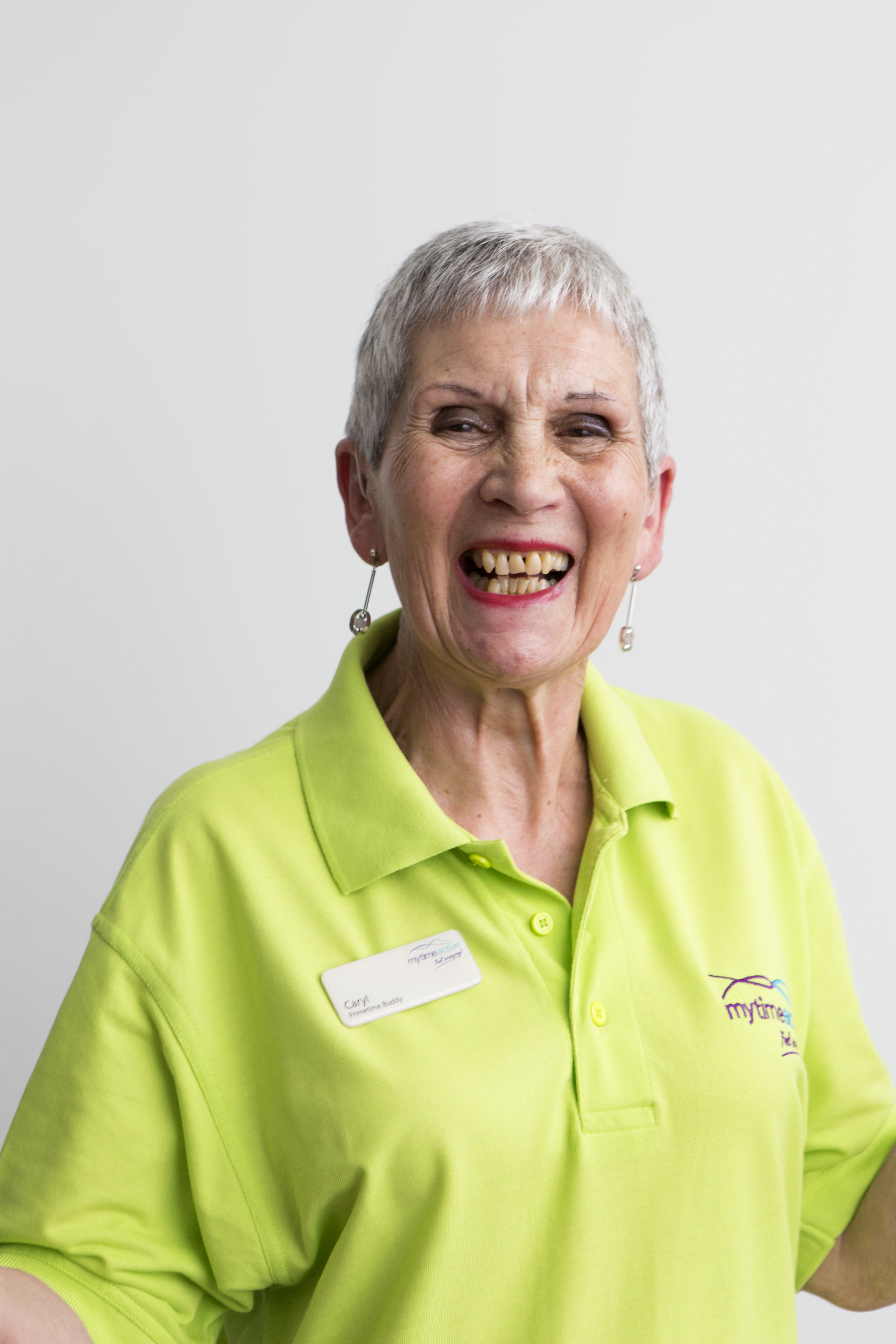 me more physically active. They understand the fears and challenges older people face, and will provide a caring, listening ear so you can talk through any concerns. Buddies are non-judgemental and can help you to cement new friendships.
Our buddies are not able to give medical advice but will point you in the right direction when it comes to physical activity and exercise. They will give you useful information to help you decide on different activities. Our Buddies are all valued members of the Mytime Active and Primetime team, and aim to provide a positive role model to help you start your journey towards healthy living and successful ageing.
"I had been advised to do more exercise by my GP and came along to my first class full of trepidation. I was greeted by Buddy Caryl who showed me round and introduced me to the instructor. After the class we had coffee in the cafe with another buddy Wendy. I had been feeling very lonely but meeting the buddies made me feel like I knew someone even on my first visit. I will definitely be back and try more sessions now. What a wonderful scheme to make us older visitors feel welcome. Thank you."
New member Joan – Pavilion

If you need further help, support or advice please contact the Primetime team:
Primetime Manager 07535 647660

Primetime Coordinator 07714 077408