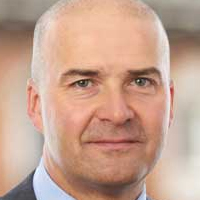 Mark Oakley – Chairman
Mark Oakley was officially appointed Chairman of The Board of Trustees in December 2016.
He is a partner with law firm Judge and Priestley specialising in commercial litigation including property disputes, and also helps manage the company.
Mark has a general enjoyment of sport and regularly plays golf and cricket.
He lives in Sydenham.