Our Bromley Buzz Zone soft play areas are packed with fun for ages 0 to 11.
With multi-layered climbing frames, colourful ball ponds, mouse holes, rollers, slides, rope bridges, air machines and much more, we guarantee your children will be smiling from ear to ear in our Bromley Soft Play Centres. The perfect fun activity to keep your baby, toddler and kids active, with the added advantage of not worrying about the British weather.
A fun activity to encourage children to play, be active and interact with other children the same age. Watch as your children develop life and social skills, as well as improving their motor skills, all in the comfort of a safe and welcoming environment.
There's plenty of seating in our cafés overlooking the Buzz Zones, so you can watch your little ones having fun while you relax with a hot or cold drink and a small selection of cold snacks. 
Find out where we offer Buzz Zone soft play areas below, and enjoy 10% off all activities when you sign up with us. We also offer hire of our soft play areas for chilldren's parties, making every occasion special.
Read our terms and conditions of use before visiting our soft play areas.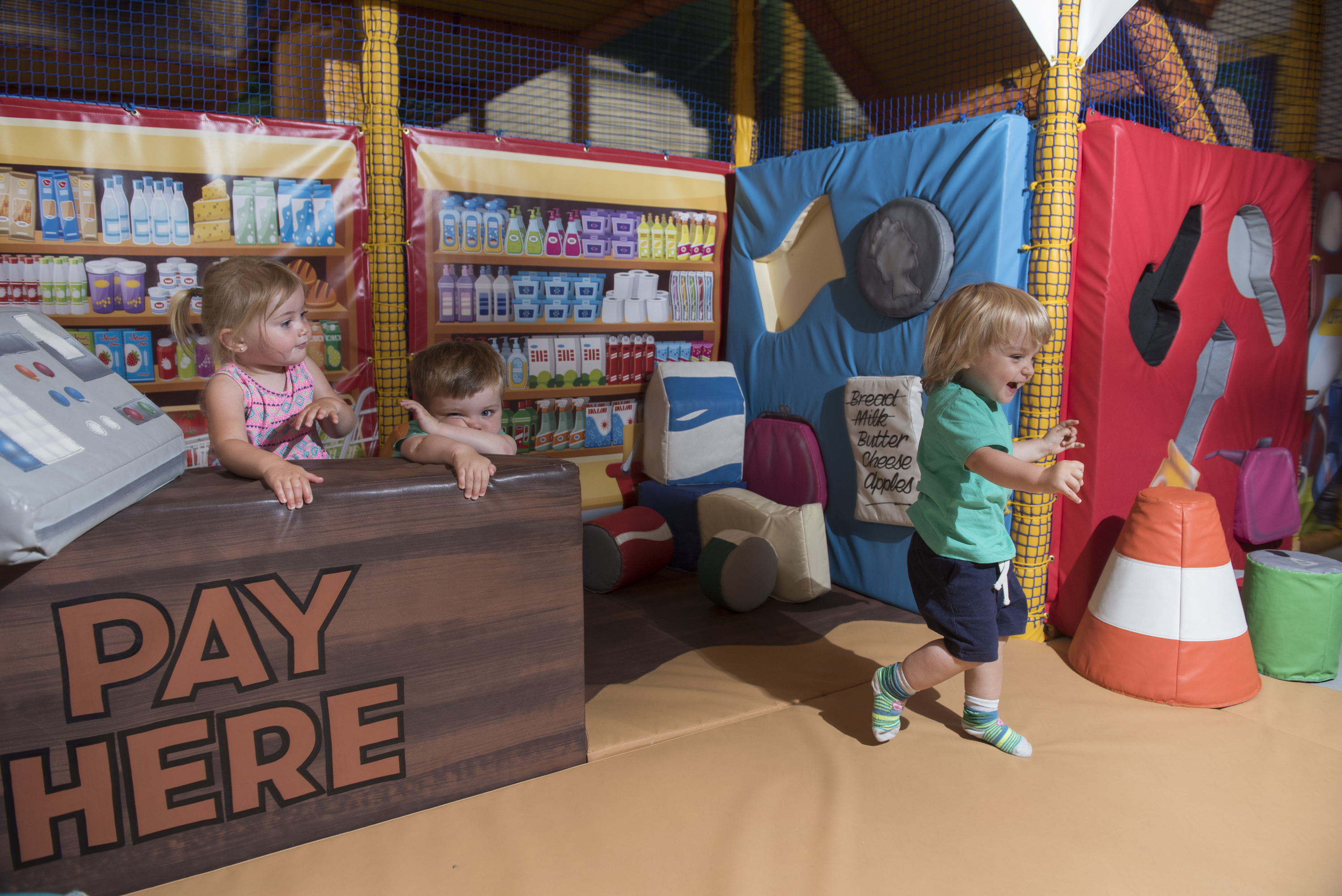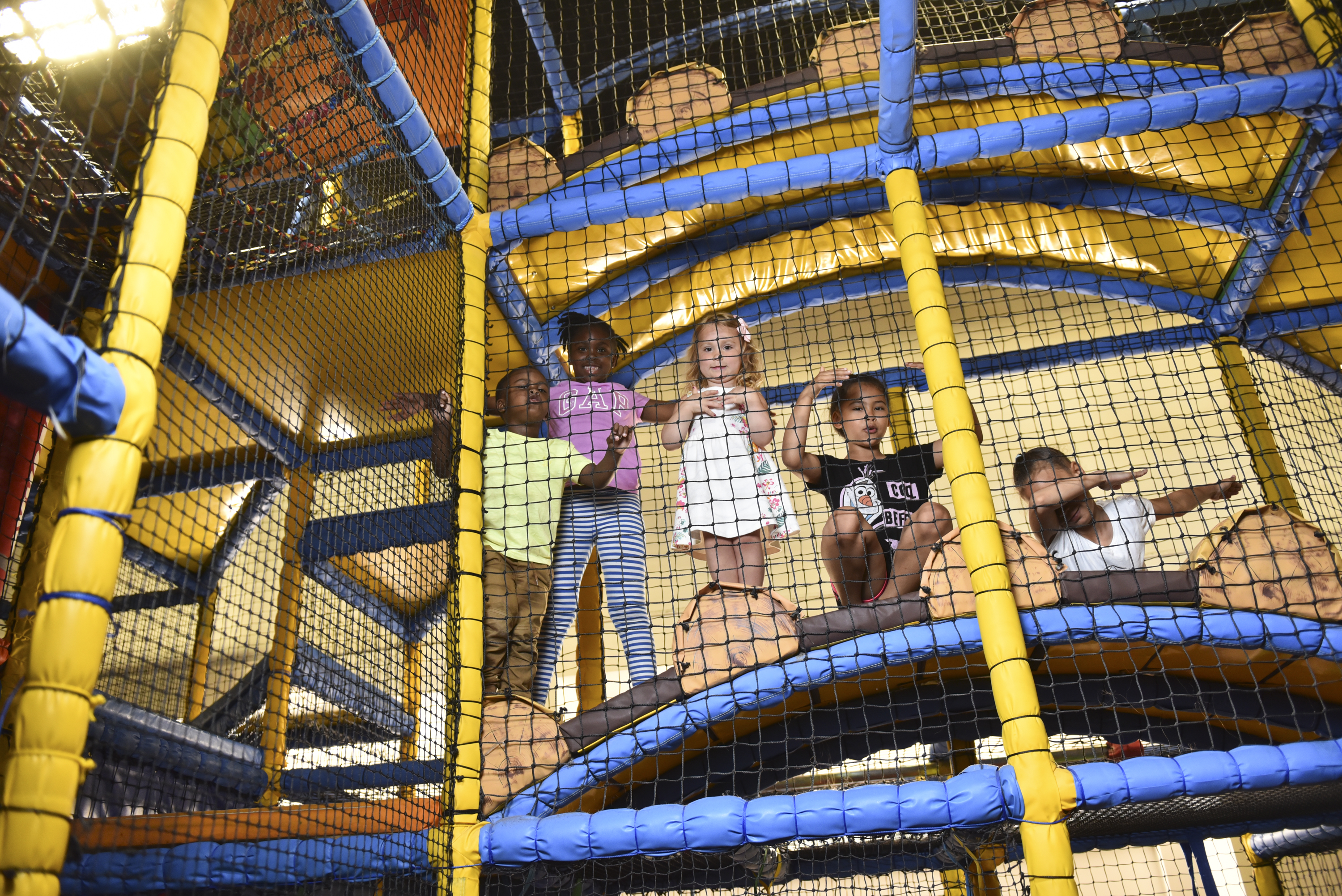 Where we offer this activity