Lets play badminton
Join us in our sports halls for an energetic game of badminton. 
The game requires not only skill but also lots of movement across the court, keeping you physically fit and strong. Whether you've got a serious competitive streak, looking to improve your fitness, or just want to have fun, badminton has something for everyone.
A perfect sport for all ages and abilities, and for sharing with friends and family - why not pair up for a game of doubles?
Find out where you can play Badminton today, and enjoy 10% off all activities when you sign up with us.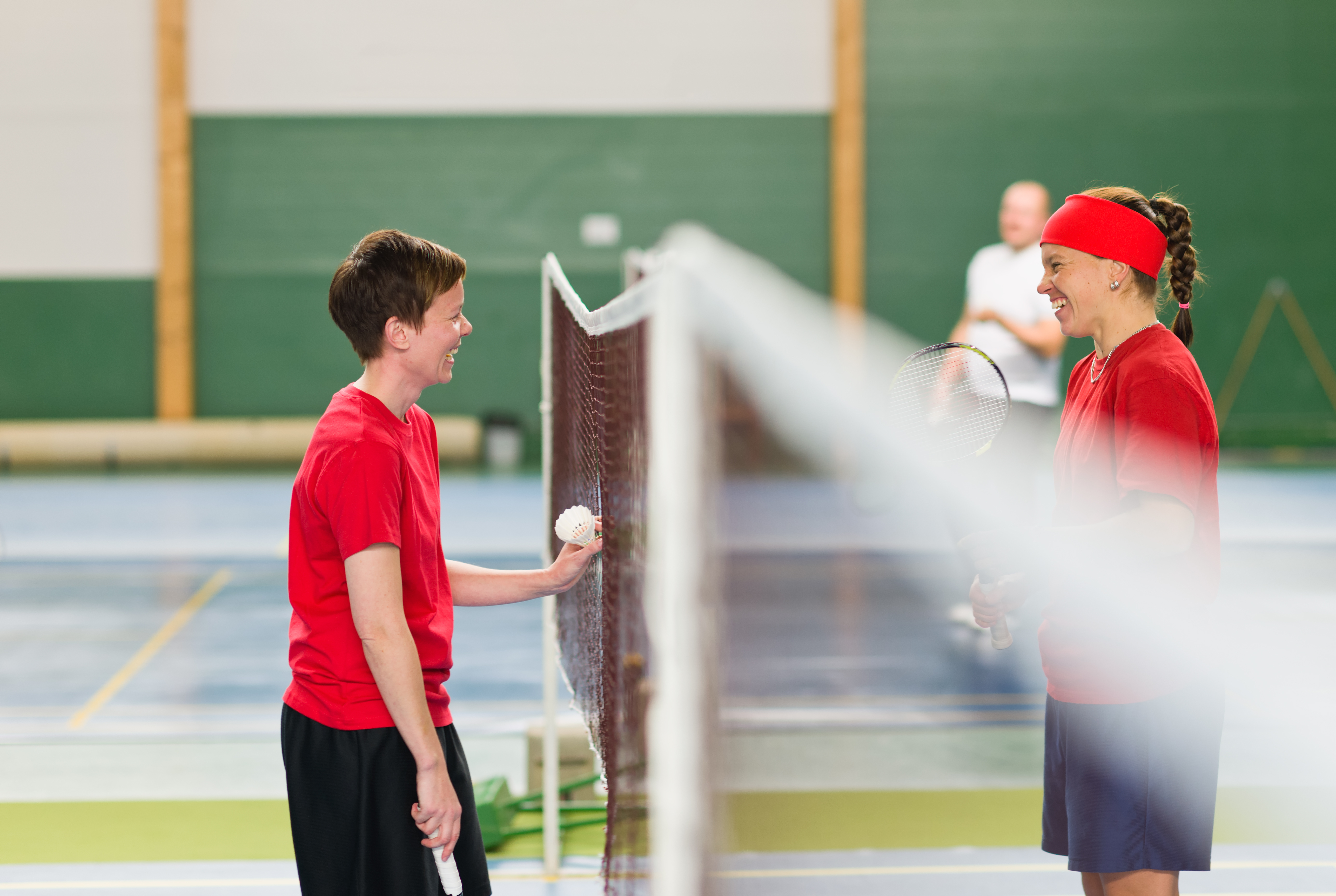 Become a golf member
With welcoming atmospheres, great facilities, unlimited games of golf, great members and well-kept courses our great value memberships have everything you need to enjoy your time on the course. 
Exercise classes for all
With hundreds of classes every week, from Group Cycle to Zumba, we have a group exercise class that is right for you. 
Where we offer this activity